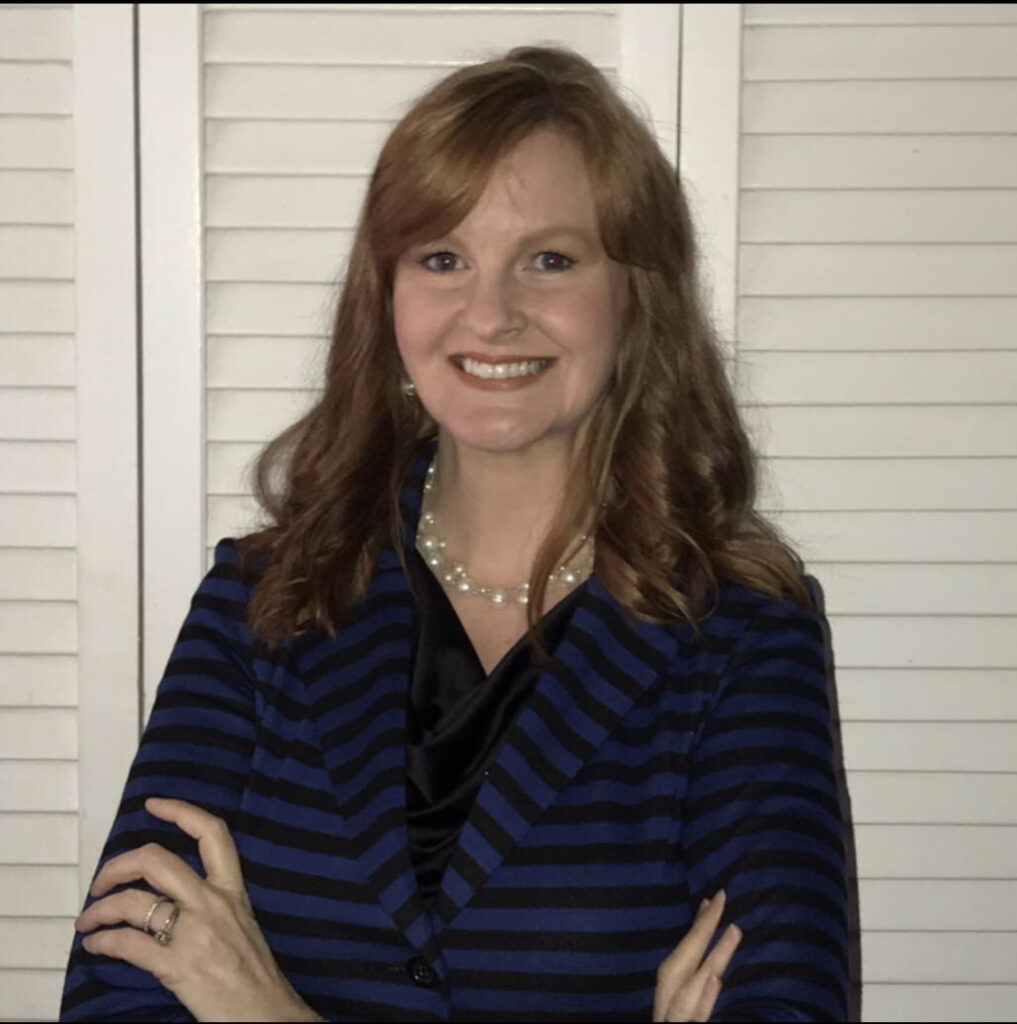 Karen has over 20 years experience working with families. She received her Bachelor of Science degree in Criminal Justice with a minor in Political Science from Georgia College & State University. She went on to earn her Master's Degree in Social Work from Valdosta State University where she graduated with honors. She has also obtained post-graduate certifications from The University of North Carolina at Chapel Hill, The University of New Hampshire, and The International Association of Trauma Professionals. Karen worked in the juvenile justice system from 1997 until 2021 where she spent ten years working with adolescents involved in delinquency court and the most recent years with families involved in dependency proceedings. In 2007, she began working evenings and weekends providing contracted in-home clinical services to families in surrounding counties who were involved in the court system, and in 2018 she decided to make the leap to private practice. From 2018-2019, she provided contracted clinical services to first responders and military veterans as part of a one-year research grant and in 2019 finally hung her shingle for KR Counseling Services.
Karen is trained in various models of trauma treatment, to include Trauma-Focused Cognitive Behavioral Therapy, EMDR (Eye-Movement Desensitization and Reprocessing), Flash Technique, Exposure Therapy, Dialectical Behavioral Therapy, Grief Counseling, Acceptance and Commitment Therapy, Animal-Assisted Therapy, and is informed in Internal Family Systems Therapy. She is also a Certified Clinical Trauma Therapist.
Although there is ongoing research on trauma and the effects it has on brain structure and function, the research-to-practice area has been somewhat lagging. Many well meaning organizations have only recently begun to describe their services as "trauma-informed". The reality is that there is simply a dire shortage of true trauma-focused services available. For this reason, Karen has made it her responsibility to not only learn about the effects of trauma, but also how to most effectively provide meaningful treatment. Because of this dedication, Karen has received several honors in her field of study.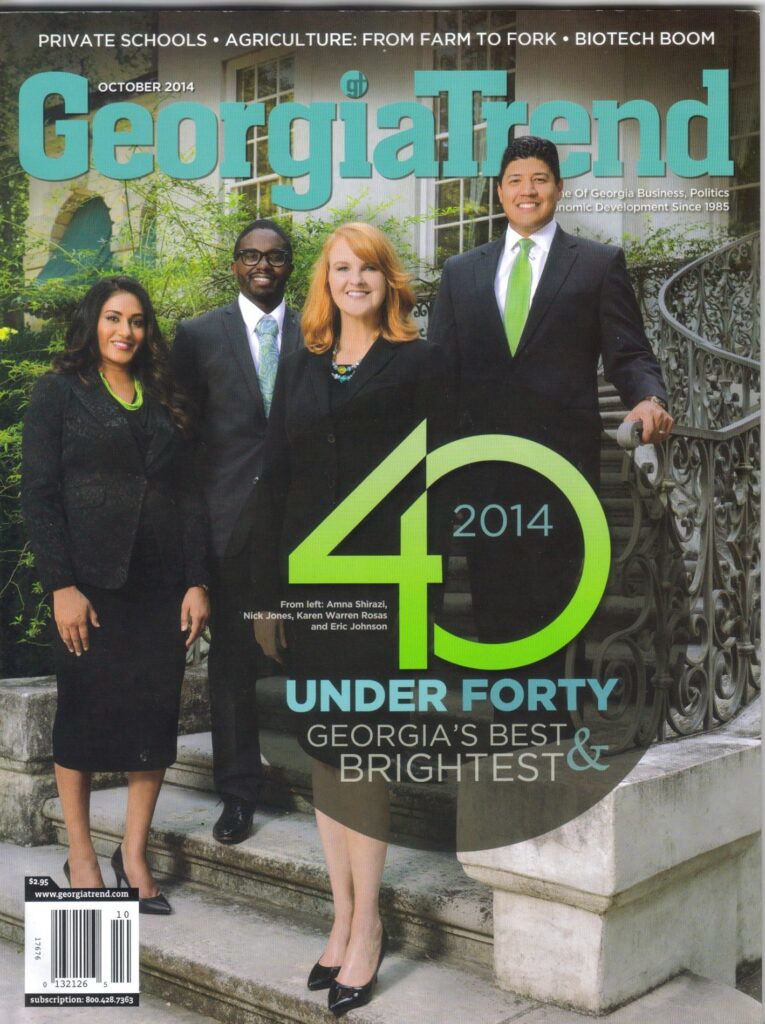 In graduate school, Karen received the Graduate Student Leadership Award for her work as Chapter President of Phi Alpha, a National Social Work Honor Society. During this time, she also received the Community Service Award for her work on the first Take Back the Night event in Macon, which has since evolved into an annual event hosted by the Crisis Line & Safe House of Central Georgia. During her senior year of graduate school, Karen received the Student of the Year Award from the National Association of Social Workers. That same year, Karen's student paper, Females in Gangs: Historical Significance and Evidence-Based Interventions, was chosen for presentation at the national conference of The National Organization of Forensic Social Workers. Karen is a 2010 graduate of Leadership Macon. In 2014, she was honored as one of Georgia Trend's "40 Under 40" and was one of four chosen for the magazine's October 2014 cover. In 2015, Karen was also honored as one of Macon Magazine's "5 Under 40". More recently, in 2020, Karen was awarded the Shooting Star Award for Excellence in Trauma Treatment by the National Organization of Forensic Social Workers. This award was for her work on research and evaluation on the effectiveness and outcomes of different trauma treatment models. This research was done in collaboration with other clinical professionals around the country, and the results are being prepared for publishing as of this writing.
Treatment from Anxiety & Stress Resulting from Trauma
Anxiety and distress are survival responses that kick in when there is a perceived threat. Problems arise when these responses impede our day-to-day lives.
Research is teaching us how intense emotions, such as fear responses to certain highly stressful events, impact our brain structure and function. This research has also taught us that some people experience delayed symptoms of post-traumatic stress, with symptoms sometimes emerging months after a traumatic event. Studies have also proven that witnessing a traumatic event can have the same impact.
Resilience is the ability to recover from experiencing traumatic events, by avoiding abreactions entirely or by learning how to predict adverse reactions in an effort to incorporate effective coping skills that help lessen the severity of the feelings of stress.
Although Karen believes that our own experiences ultimately impact who we are and how we relate to the world, she also believes our resiliency plays a major role – and with the right interventions, resiliency can be learned, developed, and strengthened at almost any age.
Medication
Some people find medication in conjunction with psychotherapy to be helpful. Certain medications may be effective in helping manage a variety of issues including sleep disturbances and feelings of distress. Although Karen is not a medical doctor and thus can't prescribe medications, she can work with your medical doctor, with your permission, to assist in ensuring the right treatment is prescribed for you.